Want our Community Partner spotlight to shine on your organization? Contact our Program Coordinator here to learn more about how to be in the spotlight! 
November 2023
For the month of November, we are shining our Community Partner Spotlight on WOW! Women of Waynesville, or WOW, is an all-volunteer run nonprofit organization that supports the needs of women and children in Haywood County through consistent and innovative fundraising. Since its creation in 2012, the Women of Waynesville collectively have raised over $275,000...with all proceeds remaining in Haywood County. Their largest fundraiser is their yearly charity calendar, which is on sale now through their website! The 2024 Silver Screen edition is the 12th calendar WOW has put out and is what allows them to continue pushing forward with their mission.
WOW is unique in that their broad mission allows them to support both individuals and other local nonprofits, such as Meals on Wheels. Currently, they are supporting a female recipient by covering the cost of her meals for an entire year! Since 2012, WOW has partnered with Habitat for Humanity, Mountain Projects, Haywood County Schools Foundation, Big Brothers Big Sisters, REACH, KARE, and Pathways- just to name a few. Whether they help sponsor an event, provide woman-power to other organizations, or sponsor a foster child during the holidays, these women are dedicated to filling in the gaps where others cannot. They even offer a scholarship, where since its inception in 2018, nine Haywood County high school seniors received money to attend college through their Lynda Chovan Memorial Scholarship!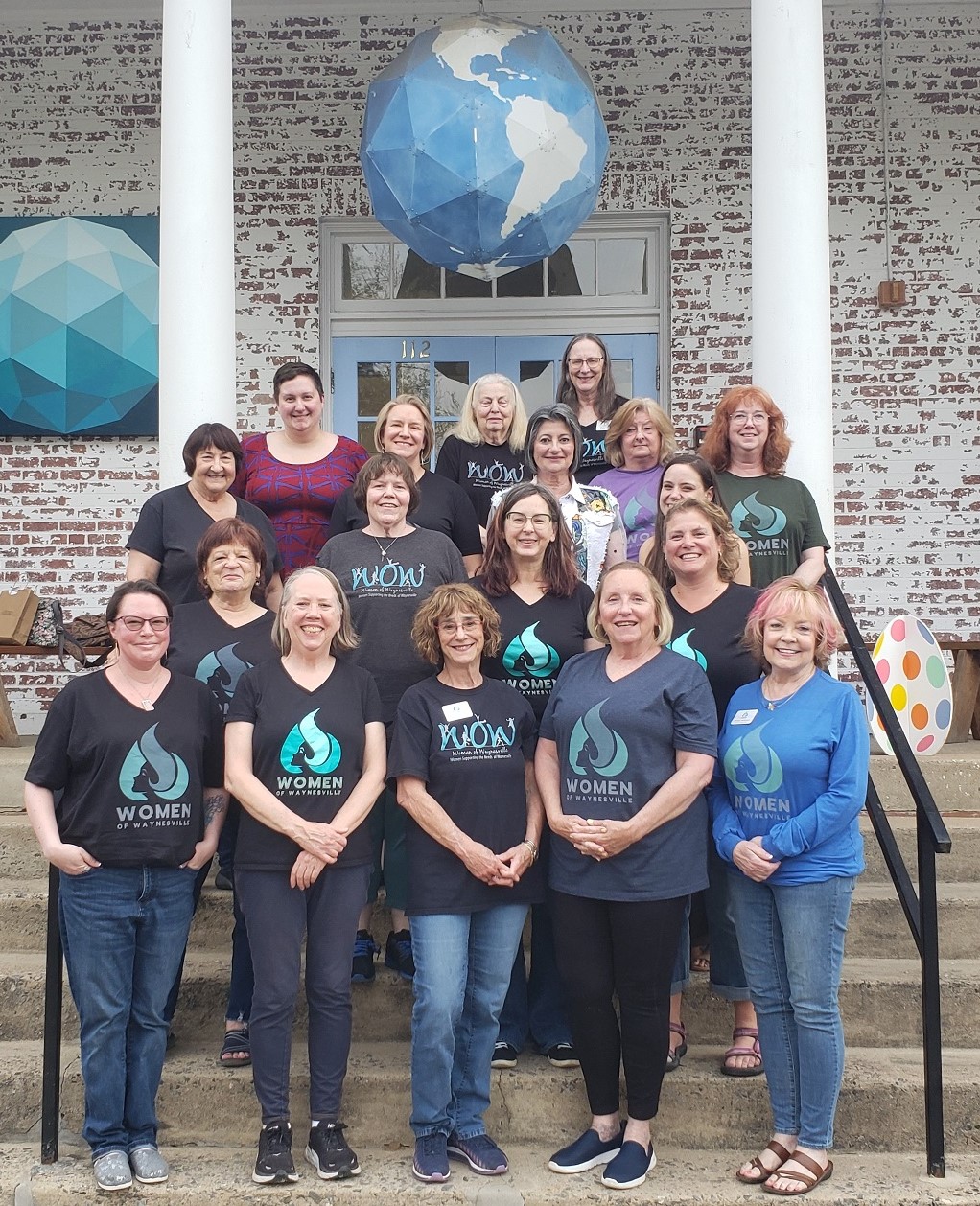 More than a volunteer organization, WOW is also a tight knit support group for each other - planning social events that allow members to experience all Haywood County has to offer - such as hikes at Waterrock Knob, lunches at Ten Acre Farm, local Paint Nites, tacos at local restaurants or tubing down the Pigeon river. Their membership includes women in all stages of life; from their 20's to 70's and there is something for everyone! These ladies believe we all have a unique 'WOW-er Power', so if the Women of Waynesville sound like your kind of women, they would love for you to come check them out! Connect with them via their Facebook page or through the contact form on their website. Go to www.womenofwaynesville.org to connect with members, stay up-to-date on upcoming opportunities, and purchase their 12th annual calendar!
October 2023
For the month of October, we are shining our Community Partner Spotlight on Smoky Mountain Rehabilitation Center in Waynesville, NC. For many years, Smoky Mountain Rehabilitation Center has supported the recipients of Meals on Wheels in a variety of ways! Not only do they offer wonderful services in their state of the art facility, but they also have an extremely community-minded staff who looks for different ways to get involved with organizations in Haywood County. Most recently, they agreed to support Meals on Wheels through a sponsorship for one recipient's meals!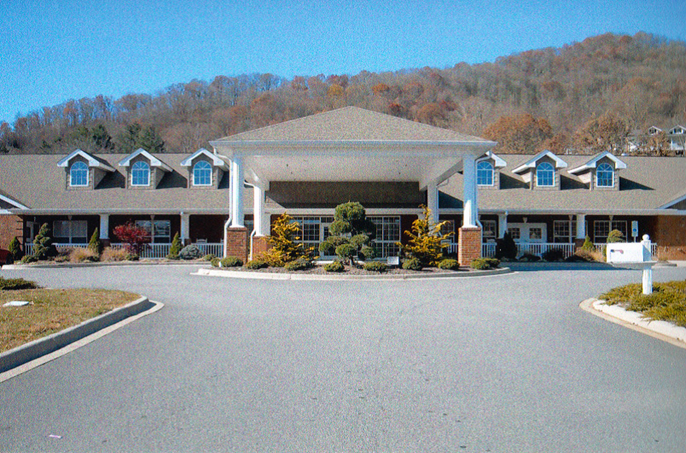 Smoky Mountain Rehabilitation Center offers a plethora of services, including: skilled nursing, respite care, long term care, hospice services, and acute care. Their facility offers a range of medical services that address needs from mental health to nutrition, with appropriately trained staff to administer the necessary treatment. Learn more about Smoky Mountain Rehabilitation Center! Or reach out to their admissions team by calling (828) 454-9260.
September 2023
For the month of September, we are shining our Community Partner Spotlight on the annual Waynesville Charity Horse Show. For many years, the Horse Show has been a huge supporter of Meals on Wheels of Haywood County. Led by Cindy Bryant, the Horse Show was able to raise over $10,000 on behalf of Meals on Wheels in 2023! This donation allows us to continue feeding the seniors in our community, as well as add additional seniors from our waiting list to our route sheets. Without the participation of many community members, this donation would not be possible. 
Thank you to the team who assisted Cindy in making this event happen, the participants of the show, the volunteers who helped make the event run smoothly, and to the members of our community who attended! If you'd like more information about the Horse Show, please click here or reach out. 
We can't wait to see you back next year!